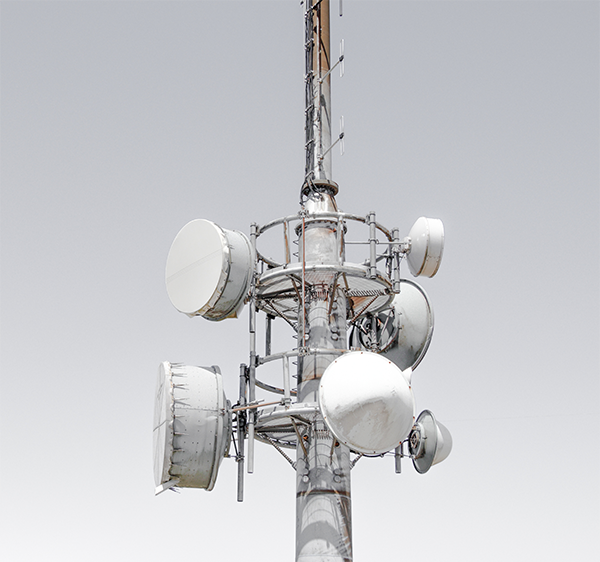 Clear Crest Wireless inc.
Clear Crest Wireless brings together an international team of recognized experts to offer world class engineering and advisory services in the field of RF, microwave and wireless engineering.
Our experts are specialists in domains that require extensive experience and prior know-how such as:
RF System Analysis
RF Amplifier Design
Digital and Analog Pre-distortion
RF and Microwave Filter Design
Thermal Analysis and Mechanical Design
Patent Creation and Analysis
As well we offer expert advisory services in a combination of strategic analysis, new technology business analysis, and Patent analysis and creation.
About us
Clear Crest Wireless founder and President, Bill Vassilakis is a seasoned technology executive with over 25 years experience leading world class R&D teams in the creation of advanced products and technologies for RF, microwave and commercial wireless communication systems. He has a proven track record of IP creation, and successful introduction of new technology to profitable high-volume manufacturing.
Prior to founding Clear Crest Wireless Inc., he was Sr. Vice President of Research and Product Development for Powerwave technologies.
There, he was the leader of a multi-national team of over 500 professionals that developed cutting-edge wireless subsystem technologies for amplifiers, antennas, tower mounted amplifiers, filters and advanced coverage and capacity solutions, which enabled Powerwave to become one of the world's leading independent providers of wireless infrastructure products. Under his leadership, the international Patent portfolio of Powerwave grew to over 500 developed and acquired patents over 13 years.
---