---
Business Development
Business and Strategic Technology Development Services
Researching new business opportunities effectively is crucial when capital is tight and must be spent wisely.
Identifying gaps and opportunities in existing or new technologies at an early stage can lead to the successful launch of new products and services.
A formal proposal and presentation process to potential customers can make the whole difference whether a new idea moves forward or not.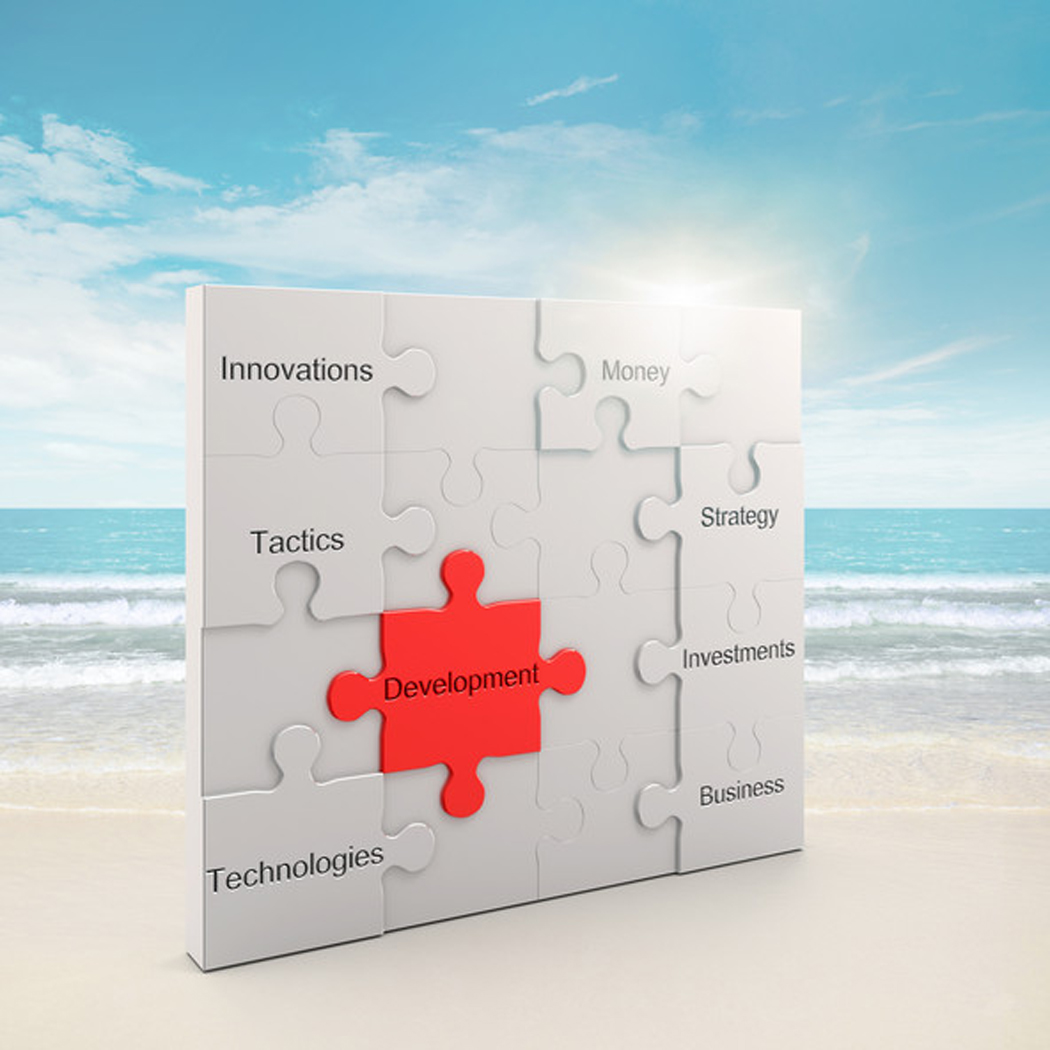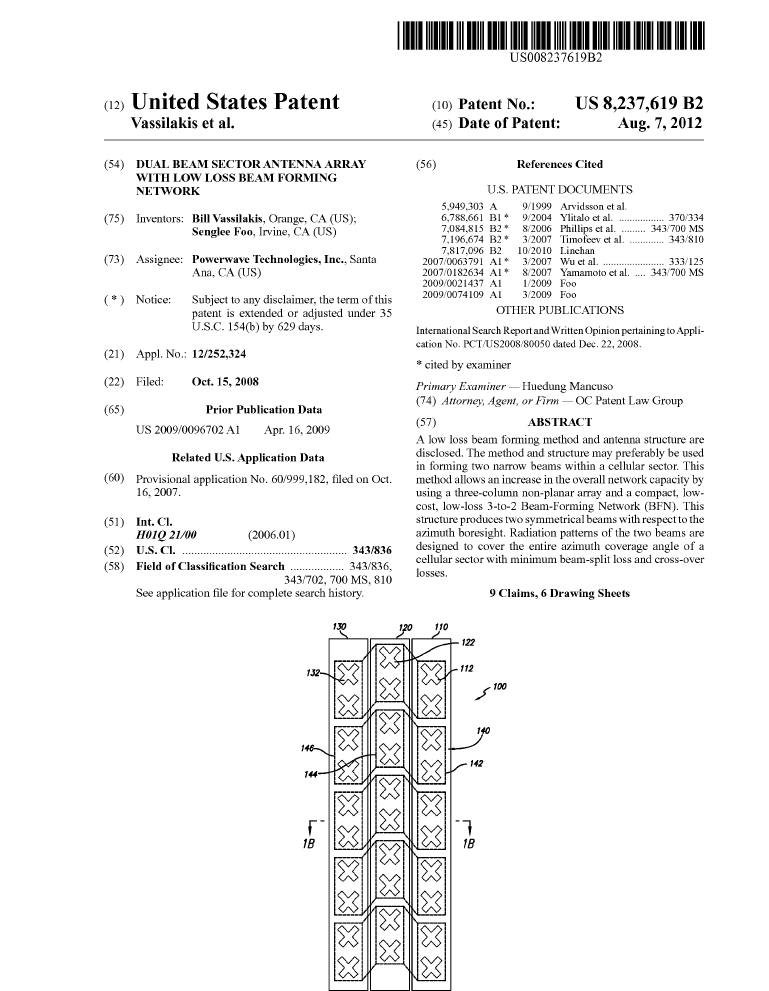 ---
Patent Analysis and Creation
Business and Strategic Technology Development Services
Intellectual property development is vital in today's litigious world. Before costly technology development is undertaken it is crucial to be aware of prior art and the consequences of possible infringement.
Filing original provisional applications is also critical in any new technology development process, and must be accomplished at the earliest possible time.
Our team has vast experience in IP creation, filing, and expert response to office actions, in order to insure the timely issuance of both US and PCT patents.